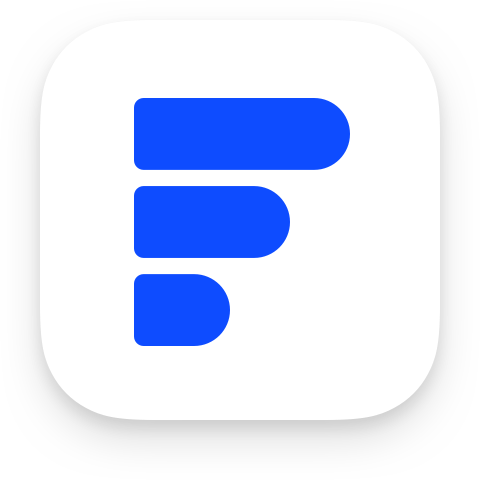 Use your smartphone's Internet access on your computer
Don't have Internet on your Windows computer? Can't connect to WiFi? Or is the WiFi not secure? Don't have a Hotspot? Or is your Hotspot not working right? No problem. Fetch brings your iPhone's or Android's Internet to your computer.
Welcome to Fetch 🎉
Effortlessly connect your iPhone or Android smartphone or tablet to your Windows computer using a charging cable to enable Internet access on your Windows computers. After downloading Fetch, download Fetch Connect, the corresponding (free) application for your  Windows computer, and then install Fetch Connect on your computer. Follow the simple, guided tutorial on your smartphone and you'll be all set. Setting up Fetch should be quick and painless.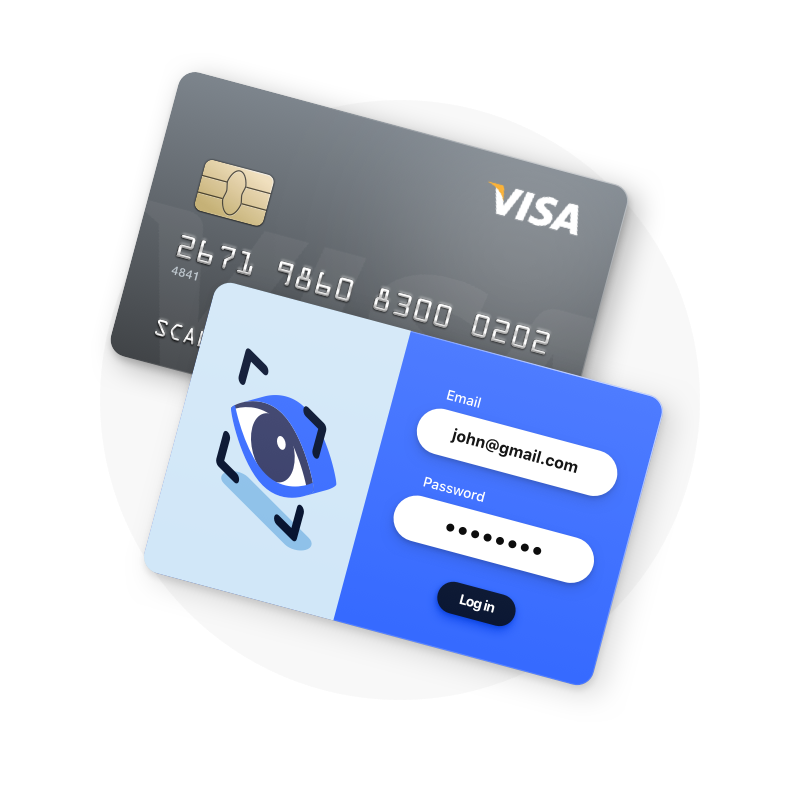 Fetch is fast 🚀and
secure🔒
How fast? So, so fast. Using Fetch, your computer will experience the same Internet speeds that your smartphone and/or tablet (to which your computer is tethered) has. Use Fetch as a safe and secure alternative to using public and non-secured WiFi networks as well as wireless Hotspots to make sure that hackers can't access your data.
Say 👋 to worthless monthly subscription fees
VPN Services
$10-$100 Annual Subscription. Yikes.

Streaming Region Restrictions. Yich.

Ad Tracking. Big Brother.

Hacking Concerns. Uh, oh.
Fetch
One time download fee. That's it.

No Speed Restrictions. Ever.

Low Battery Usage. Helpful!
Mobile Hotspot
$60-$100 Annual Fees. Ouch.

Data Cap for Hotspot. #%&!!!
Download Fetch Connect📥
  Fetch Connect for macOS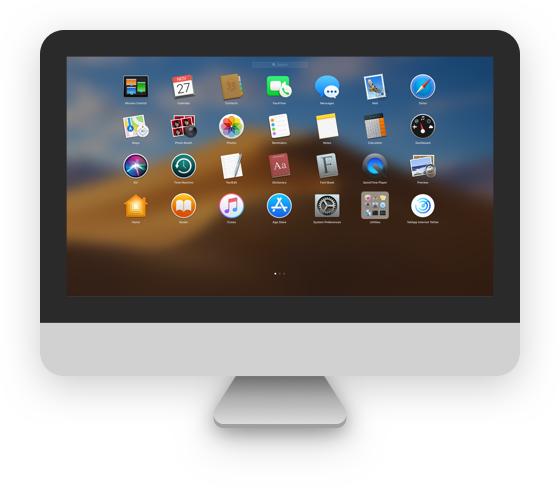 System Requirements
macOS 10.10 or above
  Fetch Connect for Windows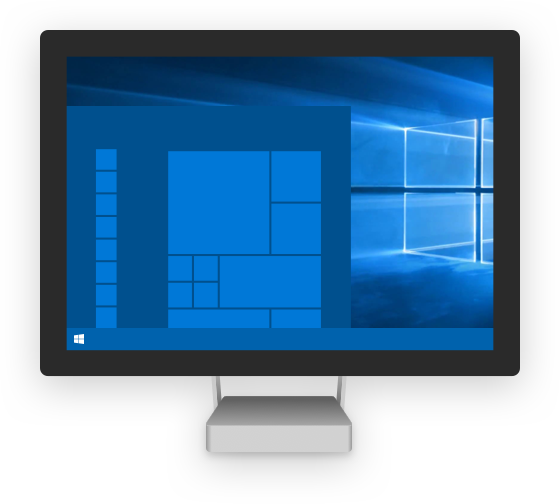 System Requirements
Windows 7 or above
64-bit Operating System