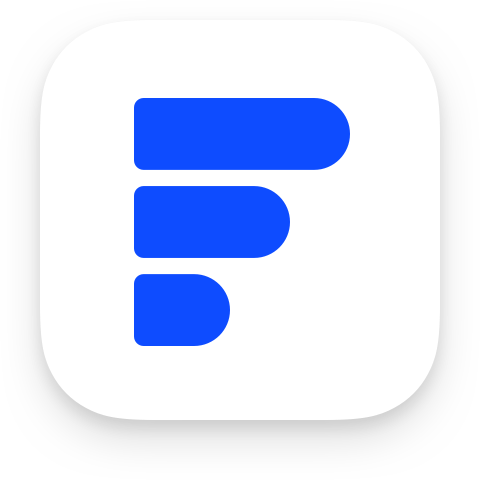 Get your smartphone's Internet access on to your computer!
As featured on CBS News, FOX News, NBC News and ZDNet, the Fetch Internet app gets your iPhone's and Android's Internet access onto your Mac and Windows computers for affordable, better, faster and safer Internet usage. Fetch Internet creates a direct, non-wireless connection between the computer and your smartphone, turning your smartphone into a high-speed, stable, secure modem. Fetch Internet utilizes patented technology to access your smartphone's existing unlimited data plan, so cancel that hotspot!
Welcome to the world of Fetch Internet 🎉
Effortlessly connect your iPhone and Android smartphone to your Mac and Windows computer using a charging cable to enable Internet access on your computers. Setting up and using Fetch Internet is quick and painless. First, download the smartphone app from the App Store or Google Play. Then, download and install the computer app on your Windows or Mac computer. Follow the simple guided tutorial on your smartphone and you'll be all set to Fetch Internet.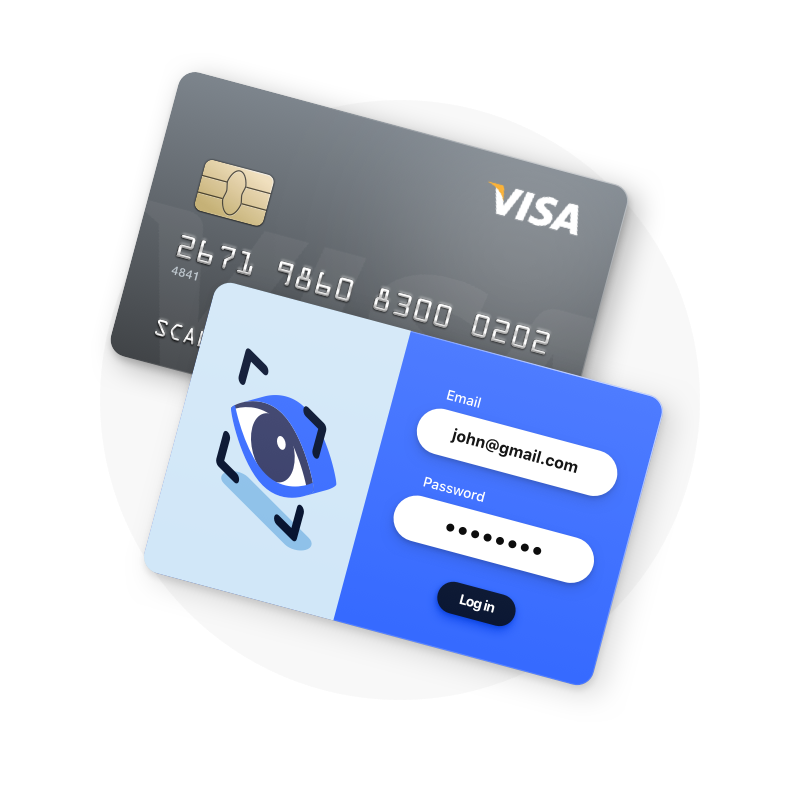 Fetch Internet is fast, 🚀
secure,🔒 safe and private
How fast? Extremely fast. Using Fetch Internet, your computer will get the same Internet speeds as the smartphone to which your computer is connected.
Using public and non-secure Wi-Fi exposes your computer to security vulnerabilities and hacker exploitation. Use Fetch Internet as a safer alternative to using public and non-secured Wi-Fi networks as well as wireless Hotspots to make sure that hackers can't access your data.
Professionals use public Wi-Fi and wireless Hotspots to connect their work computers to the Internet despite significant security risks. Fetch Internet provides a workable solution toward achieving compliance with strict data protection mandates with no loss of productivity.
Parents can cut the cord and say 👋 to worthless monthly subscription fees
Did you know that all your kids need for fast, safe and secure Internet service is their smartphone's unlimited data plan working together with Fetch Internet? Separate Internet service for dorm rooms and apartments generally cost an average of $1,000 per year. Tuition is expensive enough! Save thousands with no performance sacrifices. In fact, your kids will say that "Fetch Internet is faster than WiFi."
Regular Internet Services
* Fetch turns your smartphone into a highspeed, stable, and secure modem. FetchBasic will enable any web browser on your Mac and Windows computer to access the Internet through your smartphone. FetchPro will enable any web browser and also most desktop applications that require Internet access (such as Zoom, Cisco WebEx, Skype, etc.) to access the Internet through your smartphone.